Spa experiences in Zillertal
Massages
Regeneration for body and mind at Erlebnistherme Zillertal
Besides relaxing in the water and soothing sessions in the sauna, a complete spa package must include a massage. You are in good, expert hands with Barbara. She has been loosening tense muscles, is finding every hidden point of pain and thereby relieving back, neck and shouldercomplaints. Or it provides an extra bit of luxury and relaxation with a hot stone, aromatic oil or foot reflexology massage. To this end, she completed training as a curative, commercial and medical massage therapist.
---
Classical massages
Spa treatments in Zillertal - from head to toe
back massage
30 min. Relaxation for your back, neck and shoulder
Full massage
60 min. full relaxation for body and mind
Hot Stone
60 min. hot stone full body massage
Foot reflexology massage
30 min. pure relaxation through a soothing massage of the feet
---
Special offers
Massages & spa treatments in Therme Fügen
Soft vertebral regulation according to the Dorn-Breuss method
Barbara's secret tip
70 min. full relaxation | € 85,-
Every second person suffers from back pain, but that pain may not necessarily originate in the back. That is why a back massage combined with a foot reflexology massage can be especially soothing. Our feet are connected to the nerve paths of the organs of the entire body. Stimulating the feet can therefore increase the well-being of the whole body.
Warm basalt stones intensify the massage
Hot stone massage
80 min. full relaxation | € 99,-
Warm basalt stones are placed across the back. The therapist used further stones to actively work on tense and hardened muscles. The warmth helps to loosen tissue and also has an effect on the autonomic nervous system - i.e. the system that regulates body functions without conscious influence. Afterwards you will feel completely renewed and painful tensions will be gone.
All techniques of classical massages
From head to toe
60 min. full relaxation | € 70,-
The massage for those who always want more from their massage. For 60 minutes the whole body is kneaded using combined massage techniques from all classic massages. Hardened muscles don't stand a chance.
After sport
Après-Ski & Hiker's special
30 min. full relaxation | € 36,-
You are proud to have reached the mountain summit or have been on your skis all day long. The very next day you notice: your legs are tired and heavy. The Après-ski & Hiker's special offer is here for you. After 30 minutes your legs will no longer feel quite as heavy. They'll be fit once more for your next big challenge!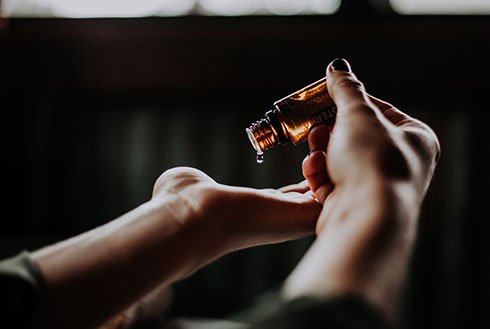 Ayurvedic Oil Massage
Massages with aromatic oils
60 min. full relaxation | € 75,-
The spa area smells so good! Coconut oil forms the basis in this full-body massage. In addition, you can select from 18 different quality, essential oils. They are each ascribed a particular beneficial effect. While some strengthen the immune system and increase your vitality, others help against depressions, anxieties and insecurities. Your concentration, ability to think and strong nerves can be supported. The collection of high-quality oils includes the right oil for every mood, for every need and for every emotional state. Never before has it been so easy to relax and unwind!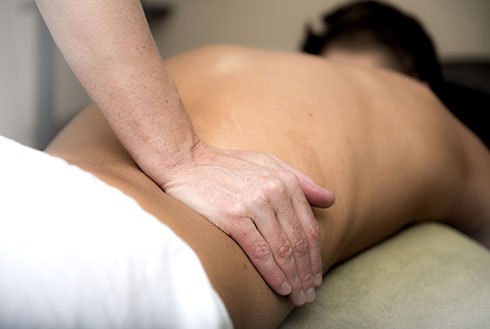 Enquire and arrange an appointment
Secure your massage appointment now!
Pure relaxation is guaranteed
Is the selection to large? Are you having a hard time choosing the right massage? Not a problem. Barbara will gladly assist you with her expert knowledge. After all, he not only knows the techniques that are good for the body, but will also find the perfect massage for every situation and mood. You can reach him by phone at +43 664 197 31 70 or by email at barbara.gesundheit@gmail.com. Appointments can also be booked directly via Erlebnistherme Zillertal in Fügen at 05288/63240 .
---
Price list
Massage & spa treatments in Zillertal
| | |
| --- | --- |
| Classical massages | price |
| Head, neck and shoulder 40 min. | € 45,00 |
| Full massage 60 min. | € 70,00 |
| Foot reflex massage 30 min. | € 36,00 |
| Back massage 30 min. | € 36,00 |
| | |
| --- | --- |
| Special offers | Price |
| Hot Stone Massage approx. 60 min. | € 75,00 |
| Hay flower compress approx. 30 min. | € 30,00 |
| Gentle vertebral regulation approx. 70 min. | € 85,00 |
| Après-Ski Hiker Special approx. 30 min. | € 36,00 |
| Connective tissue massage approx. 30 min. | € 36,00 |
| Women's health massage approx. 60 min. | € 70,00 |
| Manual lymphatic drainage approx. 60 min. | € 70,00 |
| Abdominal massage approx. 30 min. | € 36,00 |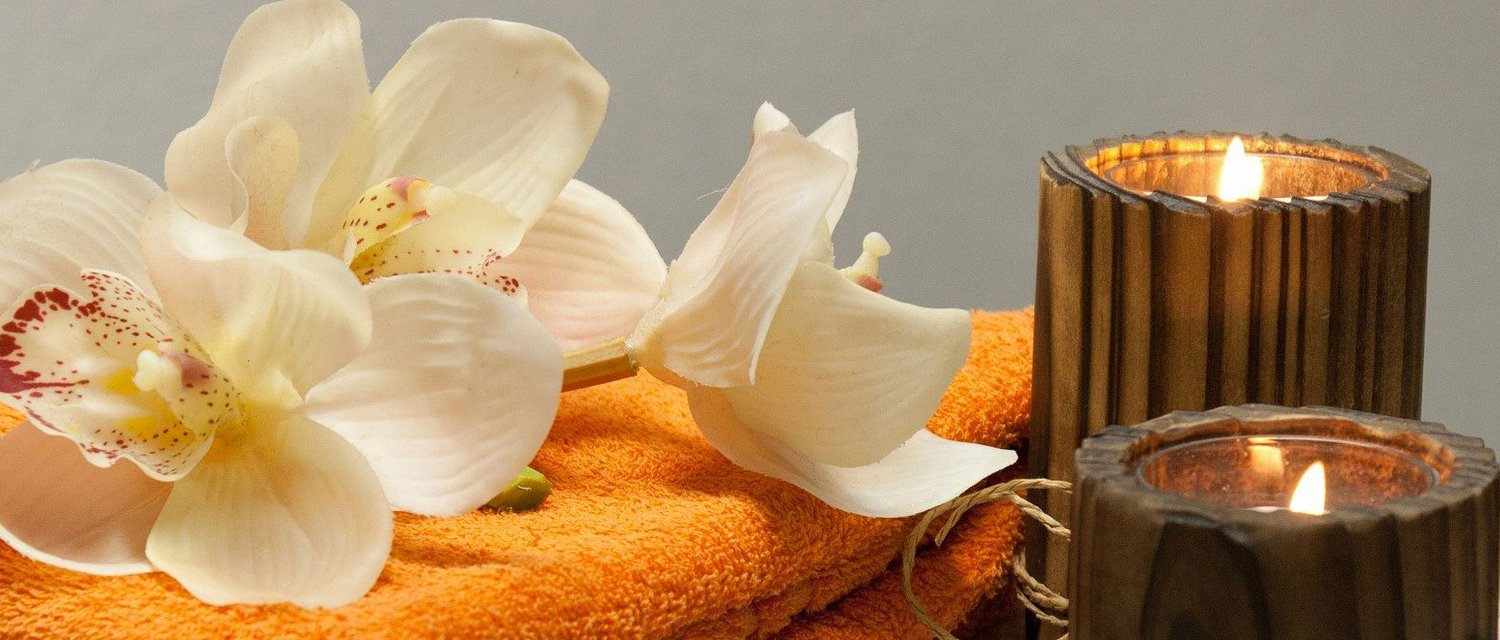 Further experiences await you here.
Want even more inspiration?