Erlebnistherme Zillertal
Opening hours & prices
adventure pool | sauna | outdoor pool | skating rink
Due to the current situation, the Erlebnistherme will be closed unitl further notice. We are already looking forward to seeing you again!
Whether it's just for two or three hours or the entire day: Erlebnistherme Zillertal not only has the right swimming pool, the right slide or the perfect sauna for everyone, but also a ticket that perfectly meets your individual needs. 
---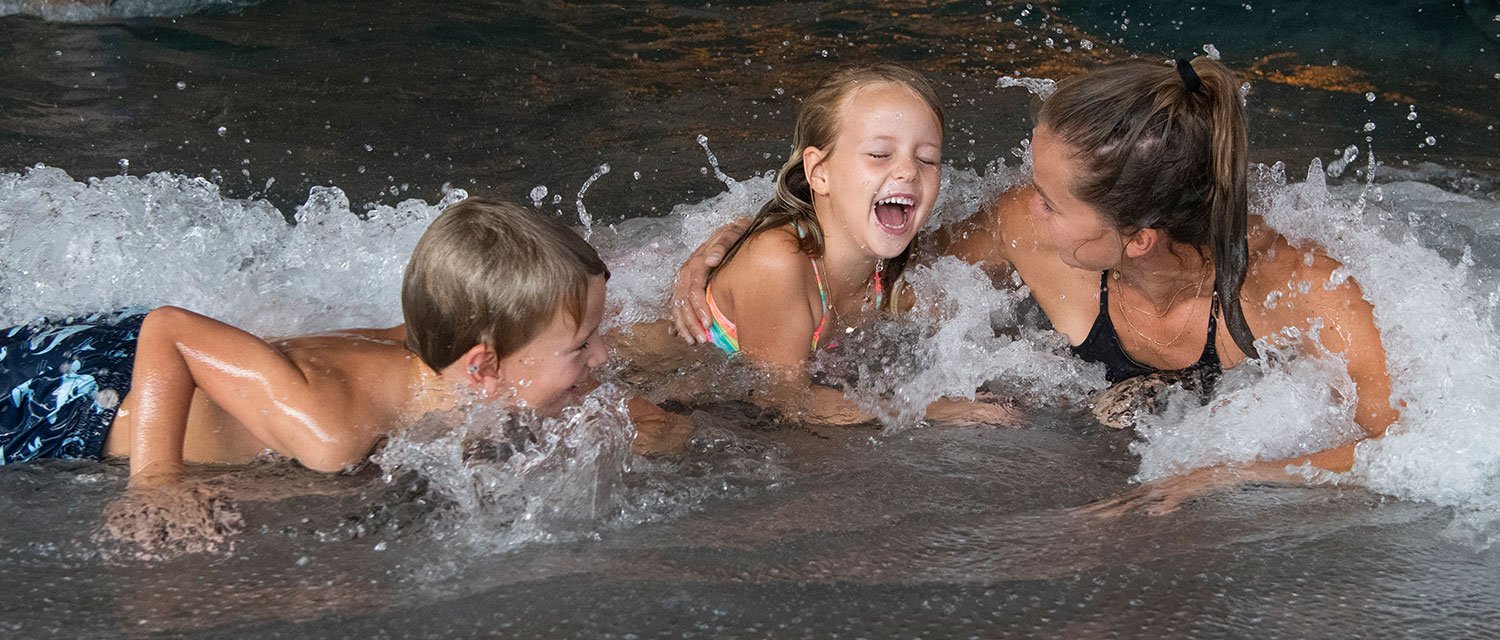 Looking for a gift?
How about an Erlebnistherme voucher?
Complete it online and we will send the voucher to you!
Give a voucher now
---
Further experiences await you here.
Want even more inspiration?
Erlebnistherme in Fügen can do both:
family and spa experience