Ice replaces heat at Erlebnistherme Zillertal
Ice skating in Fügen
'Skid those skates!' is the motto on our ice-skating rink at the Erlebnistherme Fügen in winter. Start skating as soon as the temperatures drop. That's when the artificial skating rink opens at the Erlebnistherme baths in Fügen for all ice princesses and princes of all ages. There are small figures to support you on your first attempts.Skating novices can hold onto these. While they are meant for kids, a few adults have enjoyed these in the past as well. The most romantic option is to hold onto your partner, however.
Skate rental
Ice skates can be rented on site.
Lots of space to skate
The skating rink is 26 m wide and 56 m long and thus is the size of a Canadian hockey pitch.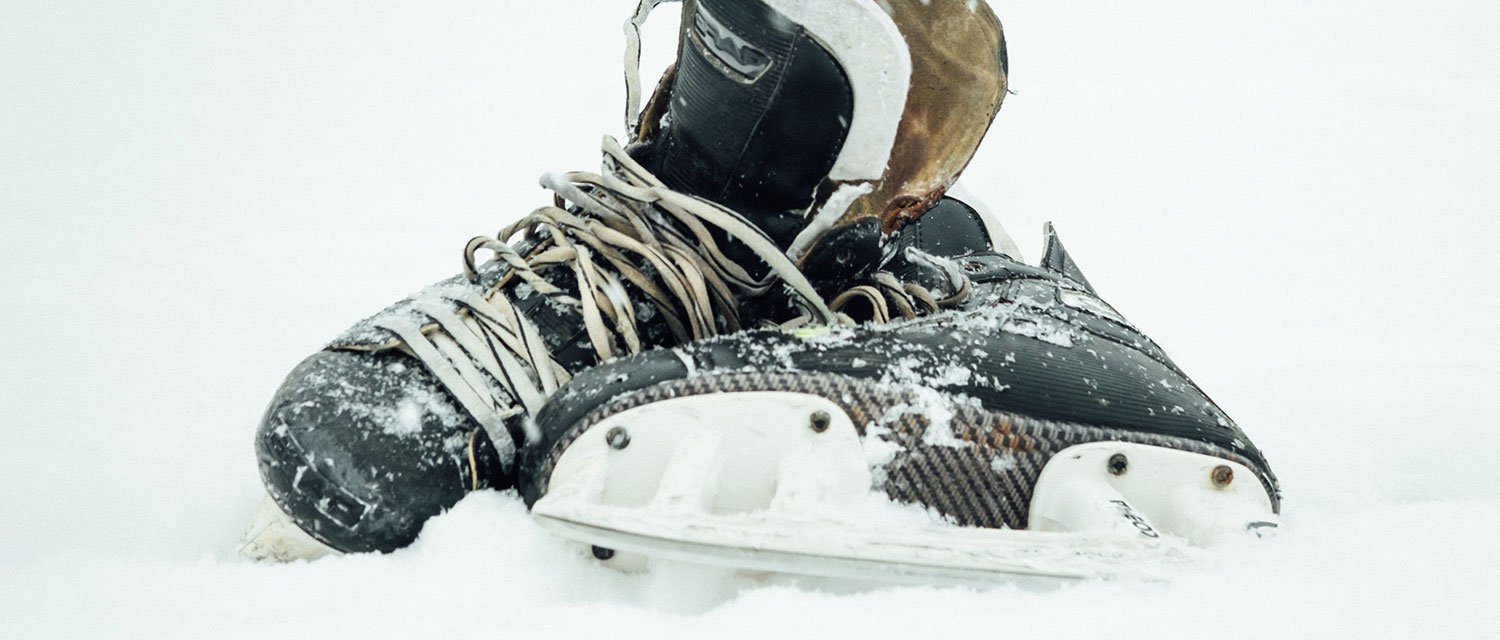 Canceled
Ice disco
Due to the current situation NO ice diso can take place until further notice!
Further experiences await you here.
From the ice into the thermal baths