Erlebnistherme Zillertal
Infrared sauna
Infrared radiation starts where the visible light spectrum ends - and this area is nice and warm. Wilhelm Herschel the scientist already discovered this around 1800. And we still benefit from this today.
Infrared has the advantage that the body is gently warmed from within. That is why infrared saunas are not as hot. The skin's surface is heated evenly, which causes warmed blood to flow into the body without sweating. This is gentle on the circulation and generates deep warmththat loosens your tissue and relieves pain. Your blood circulation is also increased and your metabolism is stimulated. But it's all done in a gentle way - this allows you to stay longer in an infrared sauna.
Secret tip:There are various infrared cabins that you can use free of charge, distributed across the sauna area. These have space for one or two people and usually you would target your strained back. The light spectrum can also be selected according to your mood. One of these cabins has been dedicated to Luis Trenkerthe famous mountaineer, actor, director and author from the 20th century . He loved the Alps and a touch of his passion can also be felt in the infrared cabin. So you will quickly become rejuvenated and ready for your next day on the mountain!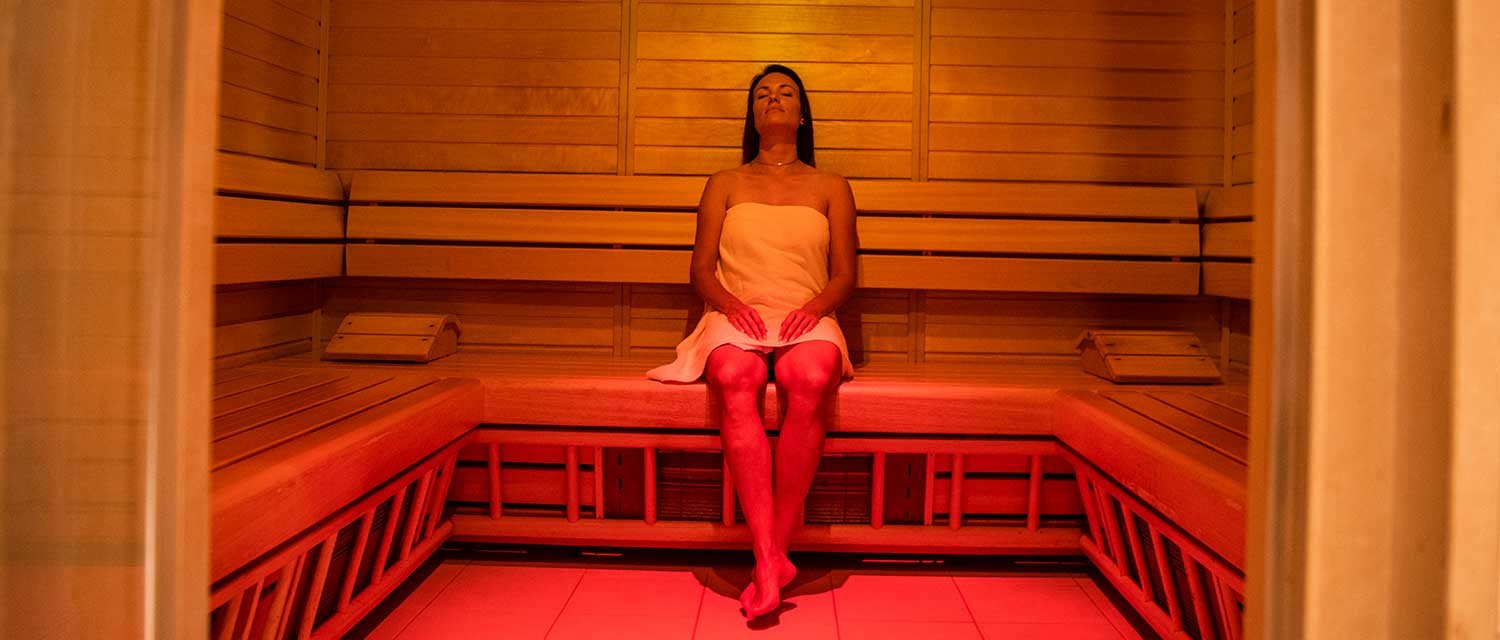 Temperature: approx 45°C Humidity: 30-40 % Recommended session length: 20 minutes Available space: 11 persons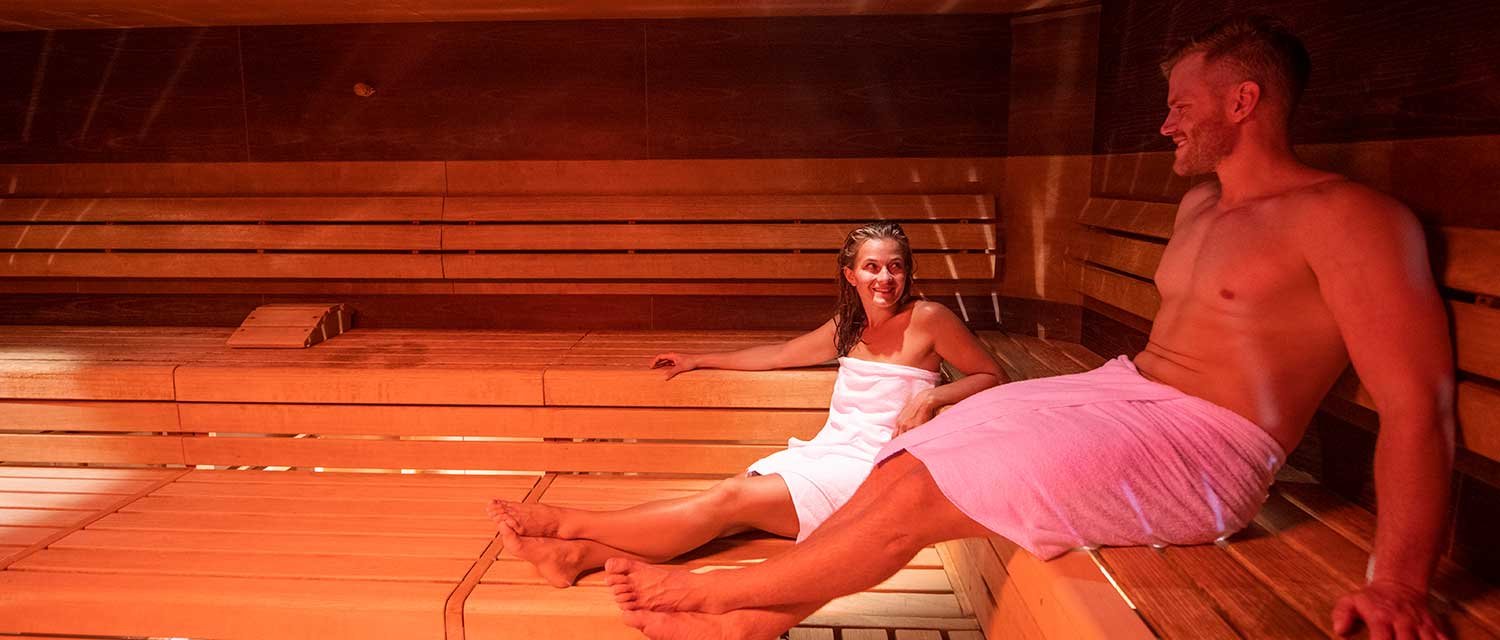 Further experiences await you here.
Want even more inspiration?